Certification assures employers and the public that you are recognized as a qualified healthcare professional. Certification is a means of measuring and documenting knowledge that is required today. Many healthcare employers are looking for cross-trained people to meet their employment needs.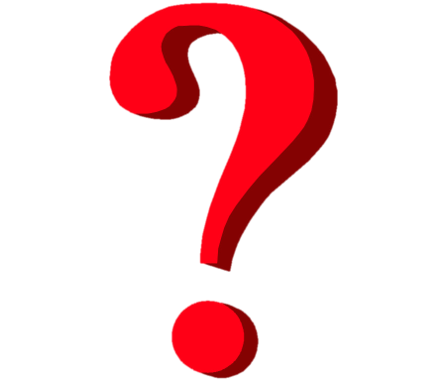 Examination Requirements
Eligibility to sit for each exam requires at least a high school diploma or GED plus the individual minimum requirements listed.
Applications must be completed, signed and received at least 15 days before the scheduled examination date. The examination fee must accompany the application or it will not be processed. Each person must meet and provide supporting documentation of the stated minimum requirements before the application will be processed. All applications are subject to content verification and approval. Ineligible applicants will be refunded the examination fee minus a $35.00 processing fee. No refunds will be made for  no-shows on the exam date.
Examination study guides and content outlines will be sent to approved applicants. Information on where to purchase these review books will also be provided.